Evolving

Experiences

PrincipleSoft is a software engineering and consulting company. We help businesses recognize and satisfy the demand for digital transformation. Our experts specialize in building video and other advanced technology solutions to overcome any challenge.
Our services include bespoke, full-cycle application development and engineering services, video ecommerce solutions,
mobile development, and more to meet our clients' needs using best-in-class technology solutions.

Custom
Engineering

Product
Upgrade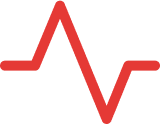 Project
Rescue

Scaling or Augmenting
Internal Teams

DevOps
Enablement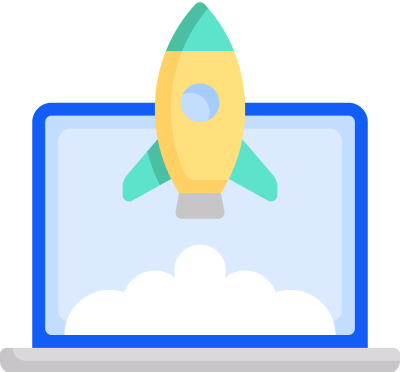 From MVP development to ongoing post-release support, PrincipleSoft engineers help customers bring their products to market faster and deliver value sooner.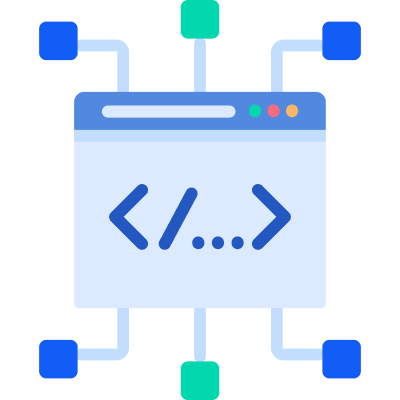 PrincipleSoft engineers digital solutions of any size, scale, and level of complexity, combining multidisciplinary technology and decades of industry experience.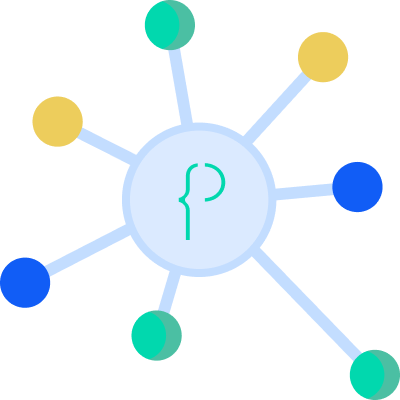 PrincipleSoft works as a partner with our clients to align technology needs with business goals - from strategy planning to successful execution.
PrincipleSoft brings together decades of deep technology expertise with global, outcome-based, and people-focused consulting services.
We partner with our clients to align their technology needs with their ultimate business goals — from strategy to execution and beyond.
Scale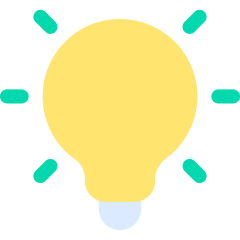 Expertise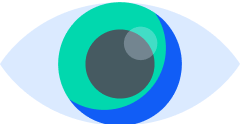 Transparency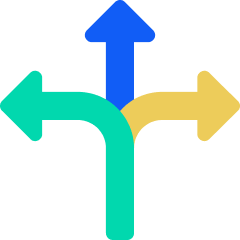 Flexibility
PrincipleSoft develops complex software from scratch, as well as takes up development at any stage of the software lifecycle.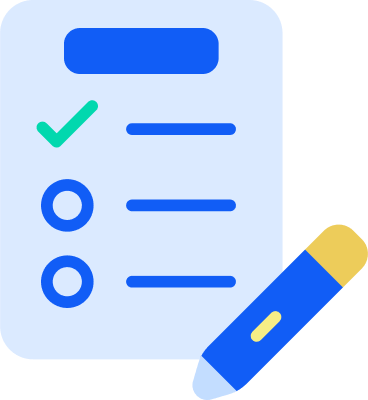 PrincipleSoft helps customers strategize, plan, and generate detailed requirements that turn into real applications.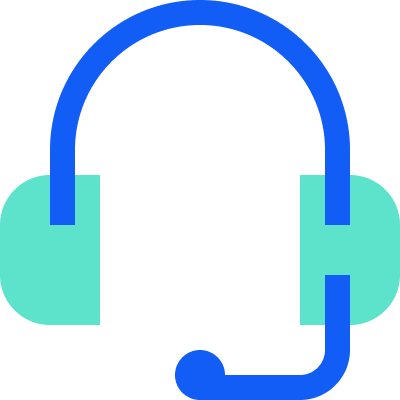 PrincipleSoft assists in the post-deployment period and provides ongoing maintenance and support services to keep the implemented solutions running perfectly.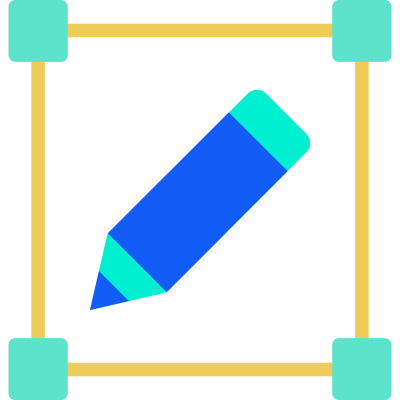 PrincipleSoft redesigns outdated systems, provides technical audits, refactors code, migrates legacy apps, and reviews architecture to give outdated digital products a new lease on life.
Video

Video and Livestreaming solutions

Video management and Online Experience platforms, OTT platforms

Video Ecommerce Solutions

Mobile Video Platforms and Mobile Development

Video Analytics
Other

Recommendation Engines; Big Data Processing

AR/VR Application Development

Biometric and Biometric Fintech Solutions

Blockchain and NFT Development

Technical Audit Projects

Learn more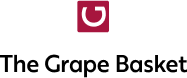 Learn more

Learn more

Learn more

Learn more

Learn more